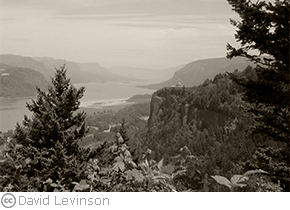 Members can visit this page for Portland SAA Intergroup news, information, schedule updates and other resources.
2017 Intergroup Officers
We are pleased to announce our Portland SAA Intergroup officers for 2017:
Chair — Steve B.
Leads monthly Intergroup meetings; creates the agenda for monthly meetings; provides guidance based on the Twelve Traditions and Twelve Concepts of Service.
Secretary — Richard I.
Records the minutes of the meetings; prepares and distributes minutes; creates meeting bullet points to be read at Twelve Step meetings.
Treasurer — Eric F.
Oversees income and expenditures, and distributes monthly reports; sends checks for expenses, reimbursements and dibursements; acts as signatory of the Intergroup bank account.
Archivist/Parliamentarian — Tiff W.
Familiarizes self with Intergroup by-laws; archives meeting minutes; maintains working familiarity with parliamentary procedures.
Webmaster — Nino M.
Manages all aspects of the Portland SAA website including updating meetings lists; posting events; managing Intergroup listservs; coordinates with Treasurer to pay annual hosting fees; answers email.
Event Coordinators — Allan O., Gregg P.
Finds appropriate speakers for fall, winter and spring speaker meetings and workshops for Intergroup approval; plans, coordinates and executes speaker meetings and other events.
Outreach Coordinator — Terry C.
Works with member support team to build engagement with both new and existing members.
Women's Coordinator — Laura T.
Works with member support team to build engagement with new and existing women members.
We thank our new Intergroup officers for their dedicated service.