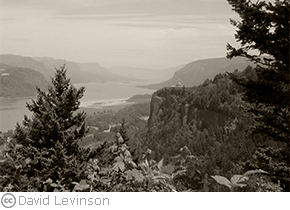 Members can visit this page for Portland SAA Intergroup news, information, schedule updates and other resources.
We currently meet at 11:30 a.m. on the 3rd Saturday of each month, at the First United Methodist Church of Portland (1838 SW Jefferson Street), in Room 204.
2018 Intergroup Officers

Portland SAA Intergroup is proud to announce our Intergroup Officers for 2018:
Chairperson – Gary T.
Leads monthly Intergroup meetings; creates the agenda for monthly meetings; provides guidance based on the Twelve Traditions and Twelve Concepts of Service.
Treasurer – Richard I.
Oversees income and expenditures, and distributes monthly reports; sends checks for expenses, reimbursements and disbursements; acts as signatory of the Intergroup bank account.
Secretary – Denis R.
Records the minutes of the meetings; prepares and distributes minutes; creates meeting bullet points to be read at Twelve-Step meetings.
Archivist/Parliamentarian – John H.
Familiarizes self with Intergroup by-laws and archives meeting minutes; maintains working familiarity with parliamentary procedures.
Web Coordinator – Gregg P.
Manages all aspects of the Portland SAA website including updating meetings lists; posting Intergroup bullets; posting events; managing Intergroup listservs; coordinates with treasurer to pay annual hosting fees; answers email.
Event Coordinators – Allan O., Gregg P., Tiff W.
Finds appropriate speakers for fall, winter and spring speaker meetings and workshops for Intergroup approval; plans, coordinates and executes speaker meetings.
Outreach Coordinator – Steve B.
Directs and coordinates outreach actions to share the message of recovery to addicts in and outside the rooms in the spirit of Tradition Five and Step Twelve.
Women's Outreach Coordinator – Sarah B.
Directs and coordinates outreach actions to engage and support women members and women newcomers, in the spirit of Tradition Five and Step Twelve.