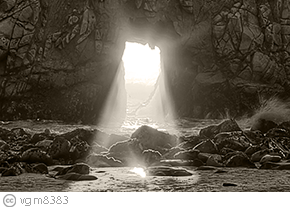 Portland S.A.A. meetings are open to anyone, regardless of gender or sexual orientation, who has the desire to stop his or her addictive sexual behavior.
In order to ensure that these meetings remain a safe place, we regret that friends, observers, or support persons cannot attend the closed meetings. We are willing to meet with these people outside the meetings to provide information and answer any questions.
If you think you are a sex addict or may be a sex addict, you are welcome at any meeting.